Three men have been jailed for a total of 33 years after a police operation targeted the suppliers of illegal firearms. Officers spent 6 months gathering intelligence on the men before arresting them.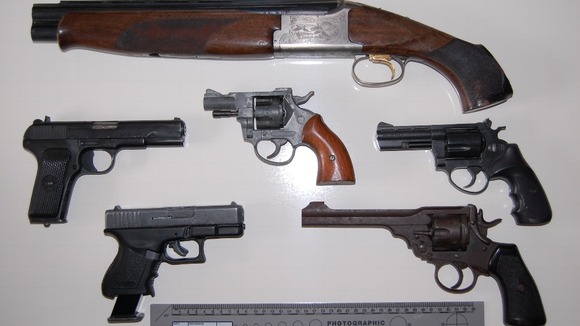 Detective Chief Inspector Steve Wagstaff said the operation had been challenging: "The professionalism and courage of the officers involved and the risk managed and removed by the team led by Detective Inspector Colin Douglas cannot be overstated. These are dangerous men dealing in firearms and the skill of the teams deployed and at court was exceptional."
Two of the men pleaded guilty to conspiracy to supply ammunition and firearms and were jailed for 4 years and 12 years. While the third pleaded not guilty but was later found guilty and also jailed for 12 years.